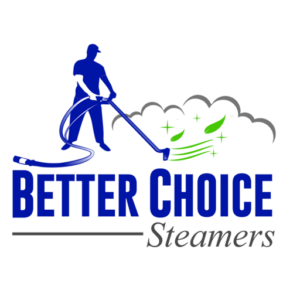 Carpet Cleaning
Steam Cleaning & More
Professional Service
Competitive Prices
Fast & Easy to Start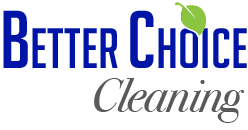 This is my second time booking Better Choice Cleaning Services to clean my home and both times I've been very highly satisfied with the service that was provided. The two ladies did an amazing job and made sure that everything was nice and clean. I definitely recommend this company if you're looking for great service at a great price.
Christine Cohen
2022-10-18
Wonderful job for a first deep cleaning! I was extremely pleased with the attention to detail for all surfaces. 10/10 recommend and will use their services again!
This cleaning service is the best! Regardless of who they have come out to clean it is always an amazing job. I will definitely be using them again!
VenuMitzi Kubwimana
2022-07-19
Easy to schedule a cleaning and they do a good job.
Rissa Griffith
2022-05-20
Yasmin was absolutely amazing! We just moved in and she cleaned everything we asked for and more. My husband has severe allergies and it was very important to us we removed as much dust as possible. She has made our move in so easy now. Refrigerator and oven are spotless no odor. All of the weird marks on the walls gone. She went above and beyond and asked me to check their work. I will be using them again and seriously recommend to anyone.
That was an amazing top to bottom cleaning job. The two ladies took 9 hours non-stop to do a proper dust and clean of everything- fans,blinds,cupboard doors,book shelves etc. I highly recommend this company for a comprehensive clean with which you'll be very satisfied.
Very detailed cleaning and very easy to make appointments. Highly recommend this service
Denise Merillat
2022-04-21
Maria did an excellent job. Better Choice has never let us down. A great company to work with. Patty have s super responsive.