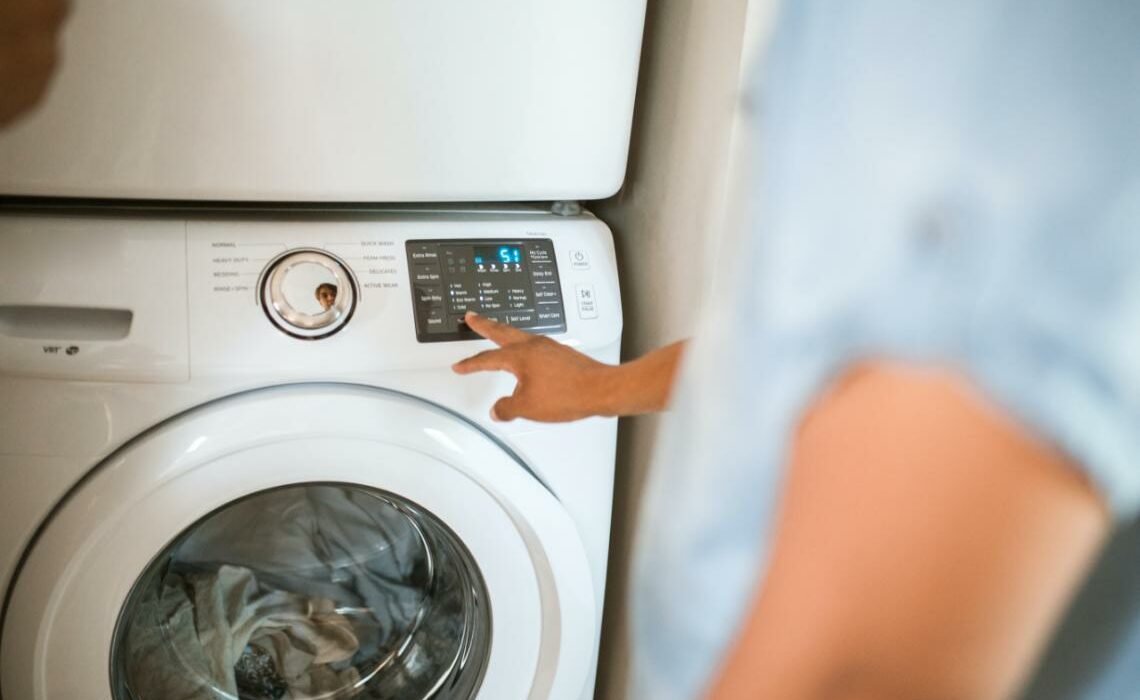 Keeping your office clean and tidy is one of the most important things. You want to make sure that the foundation stays hygienic and doesn't smell sweat all day to keep a healthy office environment. Employing people to do it might not be working well and now it's time that you start thinking of appointing one of the best cleaning services in Houston, Texas. Before you make your final decision, here are a few advantages you should know about.
1. Best for creating an impact on those surprised visits
Whenever someone pays a guest visit to the office, the first thing they notice is how clean and hygienic the place is. They should always feel positive and refreshed as soon as they enter. Opting for the best cleaning services in Houston, Texas, gives people a chance to appreciate the environment of your office.
2. Saves time as well as money
You might be having basic cleaning equipment like a duster and colin but, do you ever wonder how professional cleaning equipment will look like? Well, it's a waste of investment by purchasing expensive products and on top of that employing people to do the work. It's best to outsource these types of services as they save your time and money.
3. There is a reason why they are called professionals
There must be a reason why people want to hire professionals to do a job like this, right? They can easily employ a person and hand them the equipment but it will never be as effective as a professional service. Why? Because an employee might not provide you with clean windows and stain-free floors at once, but a professional will make that sure in just one visit!
4. You can opt for green cleaning methods
Harmful chemicals like acid and colin might leave a weird smell behind. It is also a possibility that some people are allergic to sprays but, worry not a cleaning service provider will make sure to ask what you need. They also have an option of using green cleaning products, and we think it's the best fit for an environment lover like you!
5. Get the work done quickly
You ask the person you employed to clean the floors, windows, and desks in one shift. It is nearly impossible for a single person to do all the work in one go. Even if you employ more than one, they will try to clean it as soon as possible, leaving many minor stains behind. We are sure you are not looking for services like that, especially when you pay them monthly. Selecting the best cleaning services in Houston, Texas, makes you awestruck by the work they do. They will clean your foundation quickly and efficiently. We are sure you will never feel disappointed!
Dealing with professionals is always the best way to manage a business because it is the best method. They will make sure everything is clean because that's what they do right! No one will go to a service provider who does not provide their services efficiently. One thing to make sure of is selecting the right service provider. If you are not good at your job, how can they be?