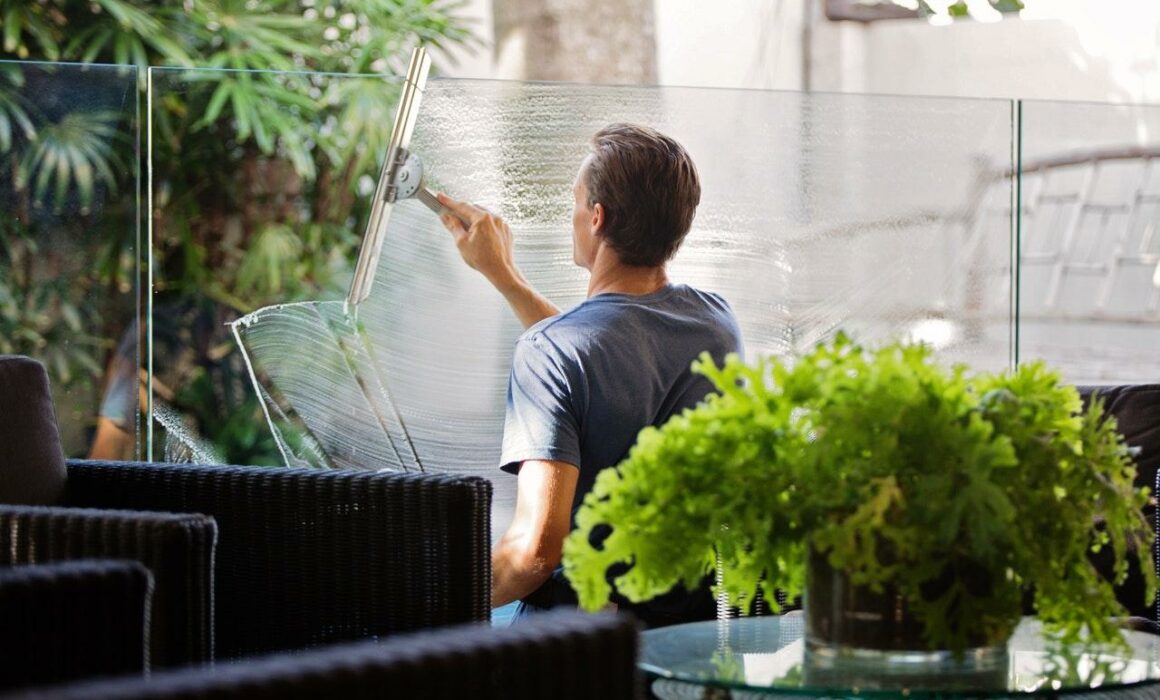 Janitorial services that focus on cleaning commercial spaces do their job effectively because they use the right tools to tackle bigger tasks. However, we are left wondering what kind of janitorial service Houston TX has when it comes to using the right tools, and why those tools are more commonly used for commercial cleaning purposes. These tools are different from the ones you use at home where the space is not that big.
It is crucial to know about their equipment so we can get a better understanding of how important it is to work with commercial janitors.
Below are some of the most common tools that janitorial services use to make their job easier:
Carpet Cleaning Tools
These tools are quite common in janitorial services. It is almost like a compulsory set of tools that they need to bring to any commercial space they are going to clean. Carpet cleaners provide a better solution to make the carpets in your workplace look like they were just bought fresh from the shop.
Normally, carpet cleaning equipment includes a vacuum cleaner that emits more power compared to those that are used at home. Moreover, they can be adjusted with the right settings in order to produce the perfect results. This allows them to thoroughly clean the carpets you have in the office.
Modern Disinfection Methods
Commercial janitors are very focused with the one thing they do best. Since it is their job to ensure cleanliness, they focus on using only the best tools and technologies to achieve desired results. They specialize in finding the right solutions in order to disinfect the area they are cleaning.
In actuality, the solutions that they use to clean and disinfect your office are not easily available in retail stores, so they are exclusively available to you when you hire a janitorial service for commercial purposes.
Cleaning Tools for Tile and Grout
We all know how hard and daunting it is to clean crevices between tiles. But, if you hire commercial janitors, you can avoid the hassle. In addition to the services they give you, they can also achieve it easily by using high-quality tools.
They have special tools that can tackle commercial grade tiling and flooring work. These tools work like a vacuum with adjustable settings with the level of pressure they give off to ensure that even the innermost cracks on the floor can be cleaned and free of dirt. Even the dirt that you thought would be impossible to clean can be tackled by the advanced tools of commercial janitors.
Tailored Flooring Solutions
A commercial space can have different types of flooring, so commercial janitors ensure that they have all the tools ready to use for all these types of flooring. They have a wide variety of tools like microfiber mops, string mops, and even high-speed burnishing tools. Additionally, these tools are made to clean office flooring which is quite different from the one you have at home.
These are just some of the most common tools and equipment that you should see in every janitorial service Houston TX has to offer, before they can be fully trusted and become more credible in their industry.