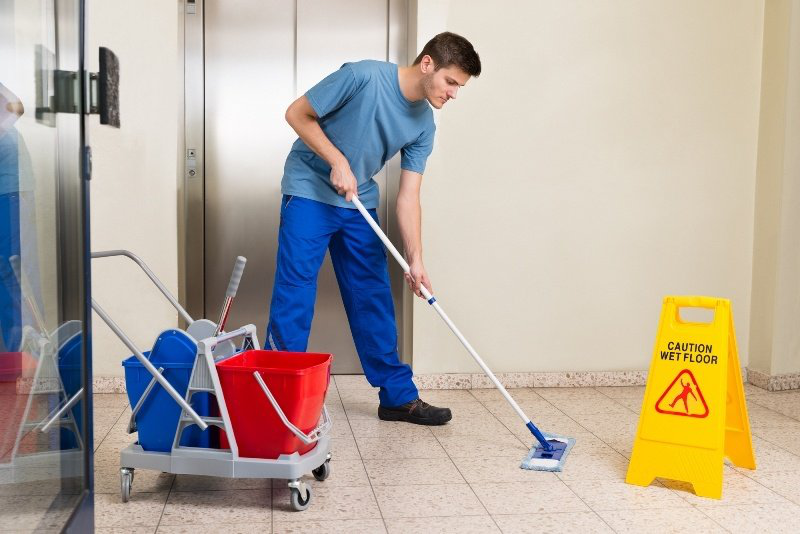 Janitorial services in Houston have taken more of a professional aspect compared to the traditional system where it was a reserve of the few.
Professional janitorial services are a better way of making sure; all your cleaning requirements are not done for the sake of it. And what are the essential qualities that you will want to look out for when looking forward to hiring excellent janitorial services? Take a look at the following points;
Honesty is key.
You want to hire a firm that has the right equipment and tools
Experience has the power to give you confidence
You want a firm that you will trust
Getting value for your money is key
You will also want to work with a janitorial company that is known for its performance
That said you will also want to know what makes janitorial services in Houston tick. Here is what to watch out for:
Window cleaning services
Be it in the office or your living premises, just like any other area that will need cleaning windows should not be left out. And cleaning windows will not only translate to adding soap to water and scrubbing the windows, no, but professionalism must also be applied. Some of the window cleaning equipment and accessories include;
Window cleaning buckets
Squeegees
Wash pads
T bars
Poles
Screen washers
Speed brushes
Hydro carts and stations
Detergents
Post-construction cleaning services
Construction works leave a lot of untidiness lying around, and to be able to see the full results of the construction you might need to hire cleaning services. These services include collecting debris, polishing surfaces, and cleaning paint drops.
Office cleaning
A clean working environment motivates productivity. It is, therefore, vital to make sure that your working environment is clean. It is essential to note that office cleaning is not restricted to the desks; it should well extend to the washrooms, all the sinks, and counters. Having a quick check on the plumbing to make sure everything is okay is also part of the services.
Carpet cleaning
Carpets make walking around comfortable as well as boosting the appearance of the floors. In that case, a dirty carpet will in no doubt be a not so pleasant sight, especially if the rest of the premises are clean. A good scrub with the right equipment once in a while will keep the carpets in excellent shape, as well as making the office or premises floor attractive.
Floor stripping and waxing
Sometimes event the most recent flooring might have that dull appearance majorly because of dirt or stubborn stains. If that is the case, stripping will be a good solution. If the floors were previously waxed, it would be vital first to remove the wax using wax removal agents. Stripping then follows with the right equipment based on the type of flooring. The next and the final step would be waxing or polishing the floor to give it a glossy appearance.
Pressure washing
This method of washing that uses water at high pressures, especially to remove stains. This method is mainly applied to the exterior of the premises. Another technique that uses water is the power washing method which applies the use of hot water.