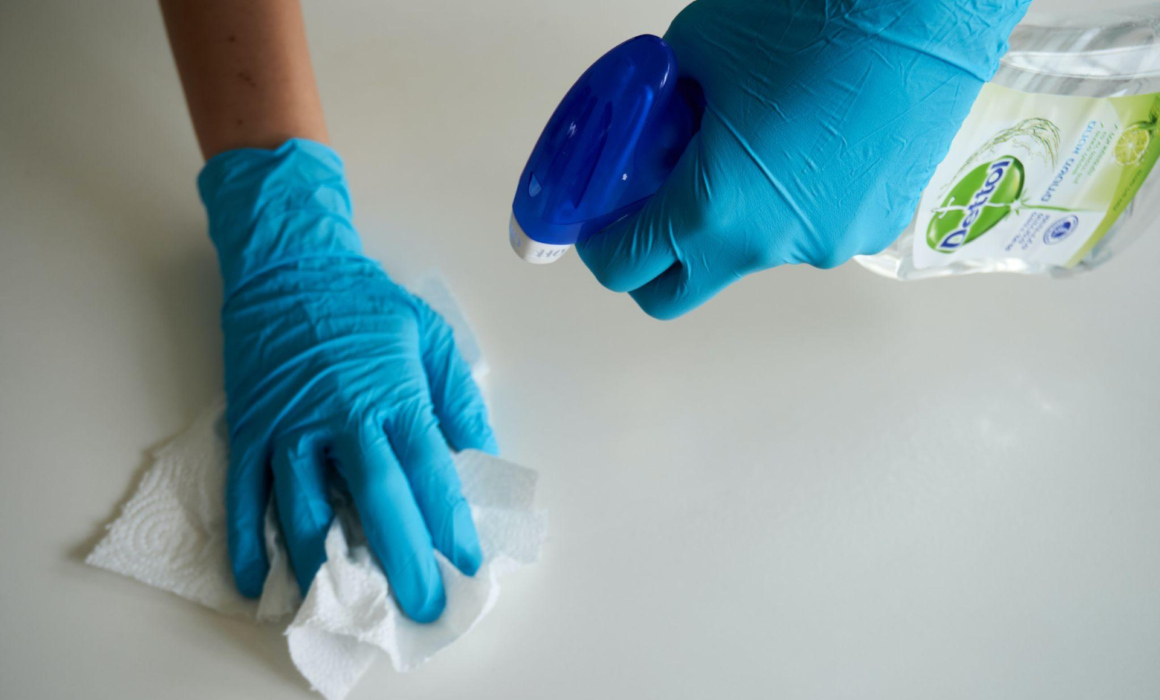 Main Text
There are many companies out there offering cleaning services for residential homes. It is essential to know the type of service you should be hiring for your house cleaning needs. It would be best to determine whether the company is fully licensed and insured to provide good services. The next thing you need to do is find out what kind of cleaning services they offer.
It would be best to ask around in your area or browse through some reviews online about their services to scale their reputation in the market. Professional cleaning services in Houston, TX, will always have satisfied customers so that you can expect this from them.
What are the types of essential cleaning services for home?
Most professional cleaning services provide two essential types of residential cleaning services in Houston, TX – one-off cleaning services and recurring cleaning services. In addition, when further broken down, it might have other classifications such as full-scale apartment cleaning, move-out cleaning, one-off carpet cleaning, deep cleaning, air duct cleaning, and surface cleaning. They also have specialized services such as pet odor removal, window cleaning, and window tinting. You can expect all these to be included in their packages.
How does a professional cleaning service work?
If you are looking for a carpet cleaning company, they should know what kind of carpets you have. Different carpets will need other methods and procedures to keep them clean. Most companies use hot water, extraction machines, and wet vacuums for carpet cleaning.
For air ventilation, there are also specialized services that a professional cleaning service provider can use. For instance, there are ventilation cleaning services that remove mold and mildew spores from the air. There are also dehumidification services needed in dry weather climates since humidity levels in houses during wintertime. Another service that you can expect from a professional cleaning service is steam cleaning of the house. This can improve the air quality, kill bugs and allergens, and make the home more hospitable to visitors. Steam cleaning removes dirt and grime from the carpets, furniture, and other materials that can be cleaned.
Do professional cleaning services also offer office cleaning?
Professional cleaning services also include office cleaning. This is especially useful for establishments with numerous floors and workers who spend most of the day on the floor. Office cleaning services usually include vacuum bag emptying, trash removal, sanitizing the work area, disinfecting the areas, covering up spills, sweeping, mopping, and other general cleaning activities. Cleaners also provide their customers with services such as air filtration and furnaces cleaning. This service eliminates dirt, germs, dust mites, allergens, dust, pollen, toxic substances, and other airborne pollutants that can endanger employees' health.
How to hire a professional cleaning service for your establishment?
One way of finding the best professional house cleaning services in your area is through reviews and price quotes. Price quotes and reviews allow you to compare different companies and services side by side, getting the best deal for your money. There are plenty of sites online that offer customer reviews, so you can do some research on these sites to see what people think about specific companies and services before deciding on which house cleaning services you want to opt for. Customer reviews are a great way to find the best house cleaning services in your area and help you save time, effort, and money.
Final Take
If you are thinking of hiring the services of a professional house cleaning company, it would be best if you ask around from your friends, neighbors, and colleagues for references before making your final decision. They could give you a few good names. Ask around about your local house cleaning service, as well as those that they would suggest to you. Check out the cleaning service website, read about their services and the cleaning process they use, ask for their feedback, and then contact them to discuss your ideas. Hiring professional cleaning services for your home or office is an excellent idea as long as you consider all of the necessary factors that will affect your decision.