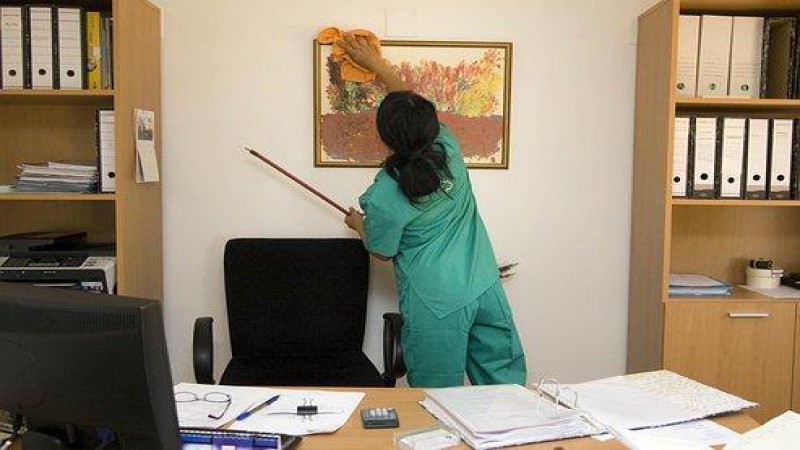 Good janitorial services are made up of good employees. Look for companies that have an enthusiastic workforce who love their job and understand the meaning of cleaning. Hiring a company with dull employees will only give you subpar results. This is why experts lay such a strong emphasis on vetting the company thoroughly before hiring.
Other than doing your research, you can also check these companies and their employees to ensure that they are trained in these aspects to ensure that you have the best Janitorial Service in Houston TX in your employ:
Quick learners
A company that has a pool of resources who are quick on their feet and deliver results as per client's requirements are the ones that build a strong company reputation. The janitors that your service provider sends to your premises should be trained in cleaning methodologies. At the same time, they must also be willing to tweak their approach as per your business. The trained employees understand quickly and deliver faster and better results.
Ask about their training methods
How they train their employees is the best way to know about their work ethic. One of the most effective training methodologies involve showing their employees how its done in a safe and controlled environment. In some cases, companies also use role plays to prepare cleaning experts to deal with different kinds of situations in real time. While it is always better to use actual situations for employee training, it is important that the company does not treat you as their guinea pigs in training their employees. This is why it is important to ask how they train their employees and if they use these interactive training techniques.
Open to feedback
Any good company worth its salt is always open to constructive criticism and never shies away from improving their services so as to enhance customer experience. You should ask them about a feedback protocol and how they handle customer grievances. You really don't want your concerns and issues to fall on deaf years. The janitorial service provider must have a system in place that allows open dialogue and feedback exchange between all the stakeholders. The employees too should be willing to incorporate the client feedback in improving customer service and providing the service they promised.
Adequate employee training is the backbone of any business, regardless of its size. Even a janitorial service provider should follow proper training methods so that they can educate their employees on proper cleaning techniques and also help their customers get quality service standards.
As a client, you can ensure that by putting the extra effort in finding the service provider who has a solid reputation in the market and comes recommended by other businesses in the area. Don't forget to perform thorough due diligence during the hiring process to ensure that you have the most reliable vendor on board.