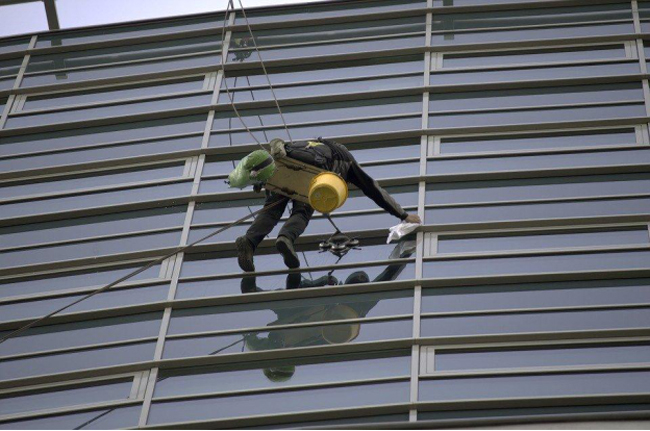 When it comes to choosing a cleaning company you need to make the right choice. With more and more companies coming up every day, it is becoming hard to choose someone that understands your needs and gives you a complete cleaning solution. When it comes to choosing commercial cleaning services in Houston, you will need to choose a company that has the most advanced equipment and well-trained staff so that your facility gets a fresh and clean environment for both the employees and clients.

When operating a business, you want to ensure that you project a certain image in front of your clients that they like instantly and appreciate your services and products. To ensure this, you must have a clean and fresh looking office to impress clients visiting your office premises. Nobody likes to enter a messy office, not even your employees, they are likely to turn up to work more when they see a clean and germ-free office always.
Business owners need to talk to the Commercial Cleaning Services in Houston first
and know how reliable they are for the cleaning job. How long have they been in the business? What they do and how they do? So, here are a few points you should know when hiring a cleaning company.
How to Search for Good Cleaning Services?
Referral– Get a reference from friends and acquaintances that have hired a cleaning company in the past and know how they perform. Referrals are a wonderful way to find a company that you can trust in the long run. Your referrals can guide you better when it comes to the prices with different services of the janitorial company. In addition to this, a quick look online can tell you more about
Experience – Consider the experience of the janitorial company as important criteria, when choosing them. They often come with necessary items like detergents, wiping cloths and mopping items. A janitorial company has the knowledge and experience to reach the most difficult places in the building to clean every part. That's why it is important to hire a company that has a reasonable experience to do the job efficiently and quickly.
License – Get peace of mind by hiring cleaners who are licensed. You do not need to worry about any damage caused while on the job due to negligence. Therefore, ensure that they are properly licensed.
Holistic service – Get services that provide holistic services with the full-service capability to provide turnkey- solutions. The cleaning company must offer several services like monthly HVAC vent cleaning services, quarterly buffing of all wax floor surfaces, and annual carpet cleaning services. If you want you can get custom cleaning services from the cleaning service company.
Budget– It is important to check how often you want cleaning services and how much budget you are ready to allocate to the cleaning services.
Remember, cleaning services are an important part of business operation and you cannot function without proper cleaning services.